Issue 26: Indo-Asian Journal
On the occasion of the complete opening of the new permanent exhibition of the Museum of Asiant Art in the Humboldt Forum, this issue provides an introduction to the new presentation of the museum's collections. Selected restoration projects of Central Asian art are also presented, and the blue and white glazed tiles from the Punjab on display are examined for the first time in their technical context. Other articles deal with the use of 3D models to document Indian cultural objects, the history of a Gandhara relief from the museum's collection, and the transfer of religious imagery from India to the art of the Mekong Delta.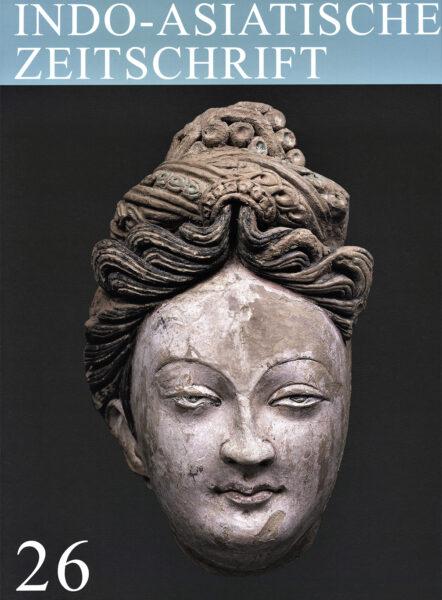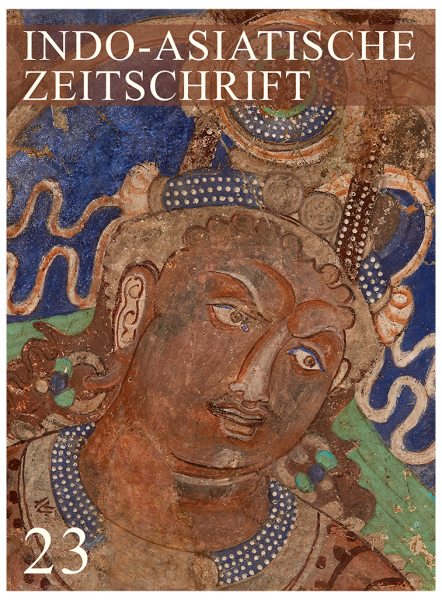 The Indo-Asian Journal (IAZ) is an art historical journal with scholarly contributions in German and English. It is edited by the Society for Indo-Asian Art Berlin. Since 2018 the IAZ is published by
Further information
On the following pages you will find information on the authors of the journals, the style sheet for authors, the tables of contents of the individual issues of the IAZ and how to order the journal.
List of authors
Style sheet for authors
Journal No./Contents
How to order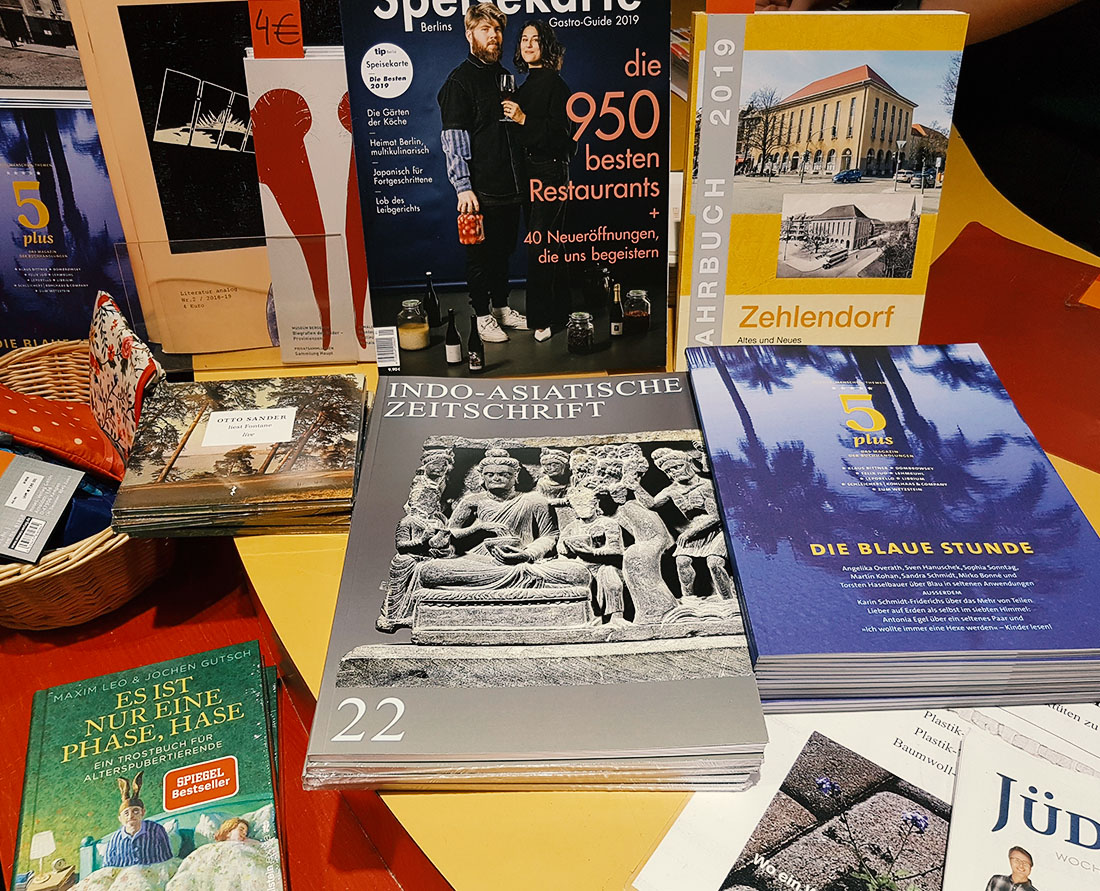 Gesellschaft für indo-asiatische Kunst Berlin e.V
c/o Museum für Asiatische Kunst
Kunstsammlung Süd-, Südost- und Zentralasien
Phone.: +49/ (0)30 8301 375
Fax: +49/ (0)30 8301 502